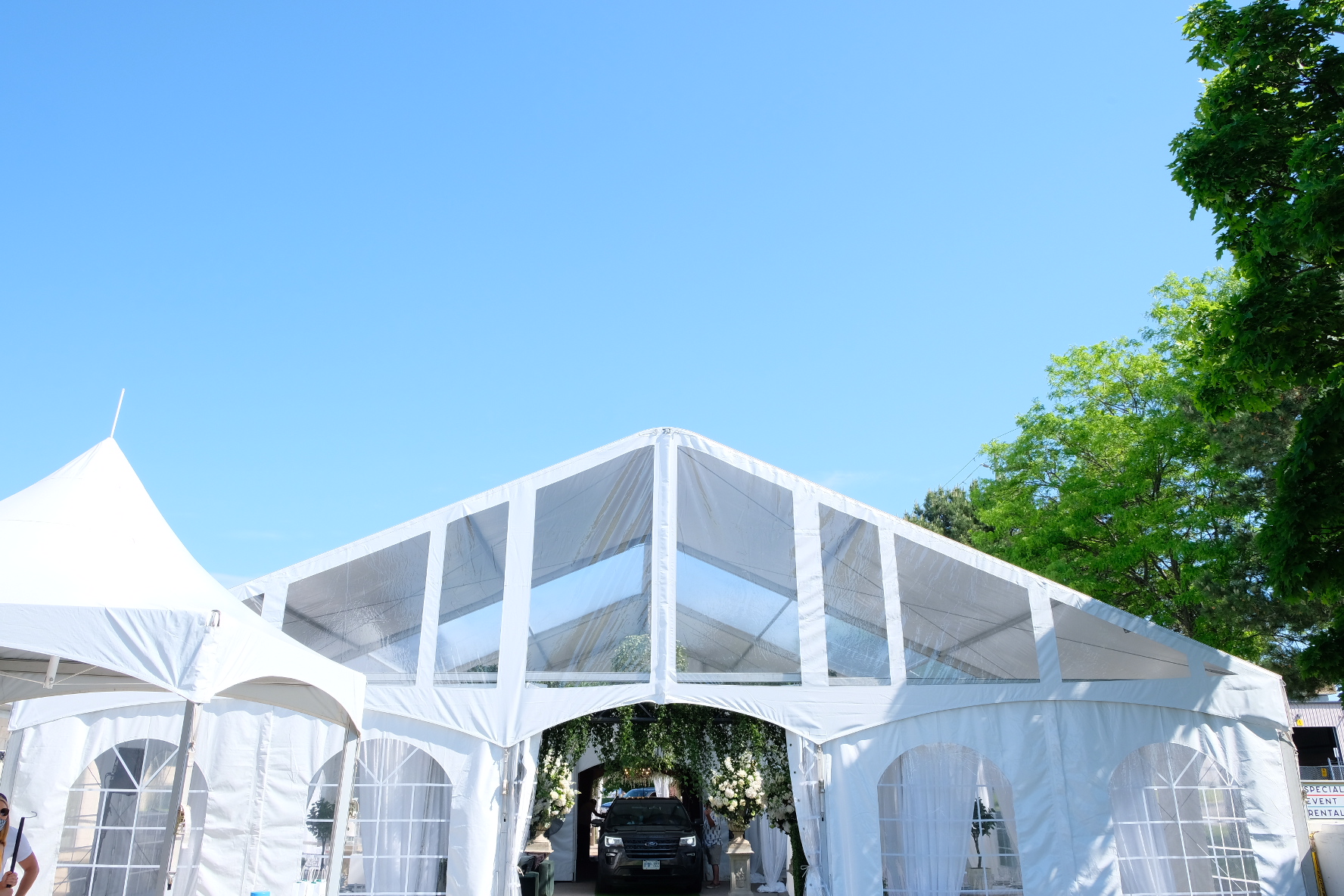 Everything is better in a tent.
Freedom and flexibility.
Hosting your event in a tent gives you the freedom and flexibility not possible with a traditional venue. With a tented event, you get to choose your own setting. Choose a place with a view, or make some more memories in your own backyard. Tents are also highly customizable with draping, lighting, flooring and more.
The best part of all? We won't tell you when to turn the lights out!
Two premium tent styles
Legacy Tent
Modern look with vaulted ceilings.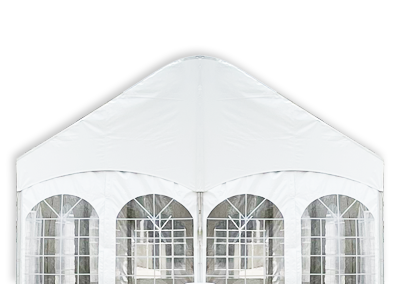 High-Peak Tent
Traditional look with sweeping roof lines.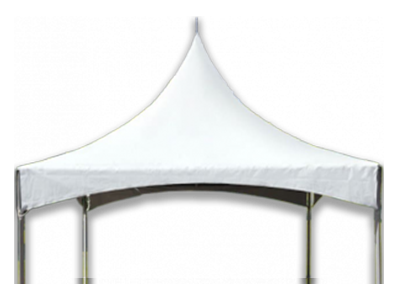 Which style is right for you?
Legacy Tent

High-Peak Tent

Event Types
ALL
ALL
Event Size
Any Size
(Modular)
Smaller
Events
Optional Clear Roof
✓
Install Site Surface
ALL
ALL
Retractable Side Walls
✓
✓
Your

special

event in our tent.
Events are for bringing people together. We help coordinate the details of your tent from start to finish, so that you can host an event to be proud of.
We promise to deliver high-quality tents that are professionally cleaned, engineer sealed, weather resistant, and safely assembled and secured by our expert crews. We've got you covered, literally.
What is the process of renting a tent?

We start with the essentials like your date, location and guest count. From there, our tent experts work closely with you to develop a tenting solution that is totally customized for your event. After a site visit to confirm spacing and placement, a quote is issued. A deposit will be collected to reserve the tent for your event date. When the special day arrives, our crews handle the rest for a successful installation!
Does the tent need to be installed on a level surface?

Tents work best on level ground, but if there are minor level elevation changes we can usually balance this out on installation. For larger dips/hills or changing grade, we would recommend that we first install a level sub-floor so everyone can safely enjoy the event. Our experts will help determine exact requirements during their site visit.
Will I need a permit?

Every municipality is different . We will work closely with you and your municipality to ensure we are following regulations surrounding building permits. Speak with one of our knowledgeable tenting representatives about permitting considerations in your area.
How much will a tent cost?

Each installation is different and tents are fully customizable. Our expert tenting representatives will work with you to design the best tent space for your event. All of our tents are professionally cleaned, engineer sealed, weather resistant, and safely assembled and secured by our expert crews. Reach out today to get the freedom and flexibility only a tented event can offer!
Tent Accessories
Make your tent space unique.
Wedding Tent Packages
Everything you need to put on a great event.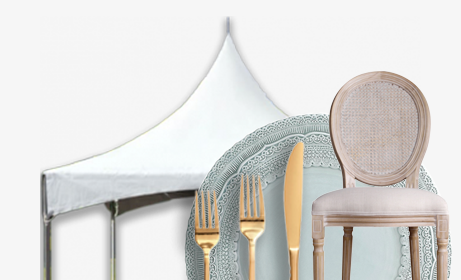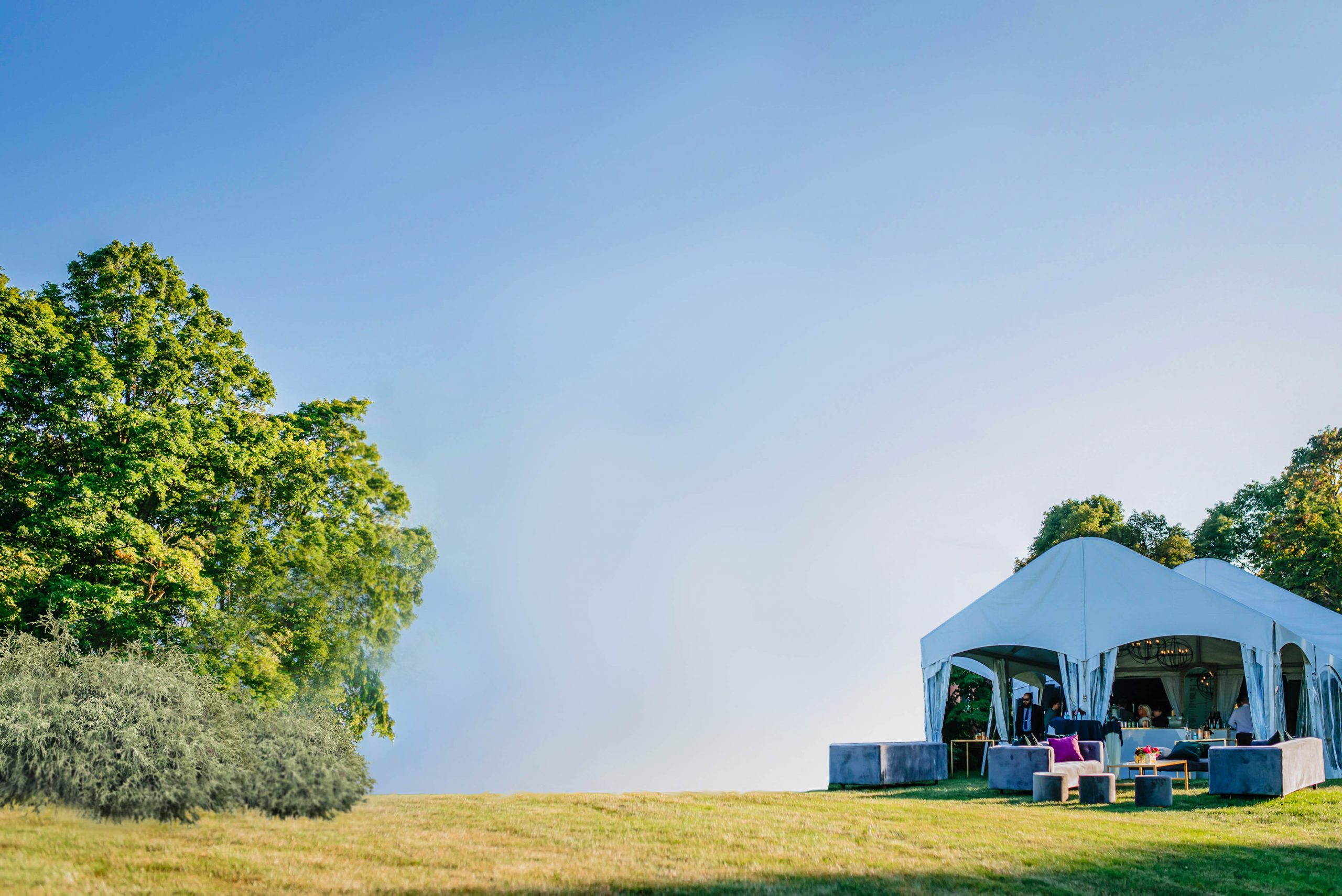 Ready to get started?
Take control of your event!
Let's design a tent space that works for you.