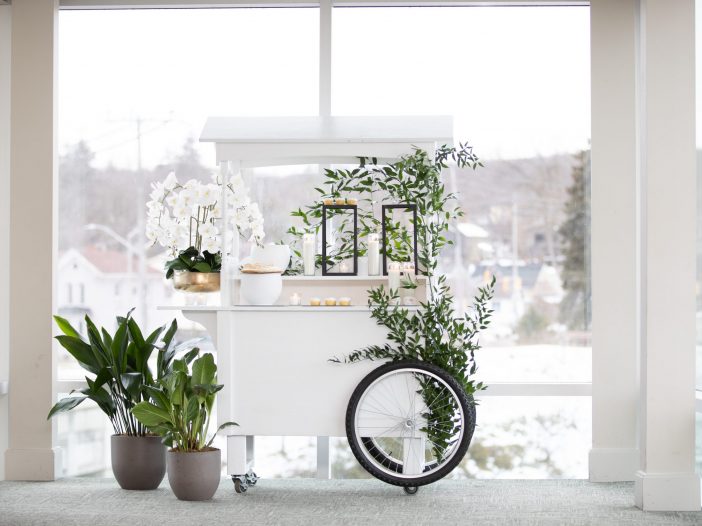 We are closely monitoring the COVID-19 situation and want to advise you of the measures we are taking as a business.
Sanitization & Safety
As an event rental company, we adhere to and exceed strict health and safety guidelines. Our products are thoroughly cleaned and sanitized, both by heat and appropriate cleaning products. All tables, chairs and furnishings are spray-sanitized before delivery, and all tenting is sanitized once erected
Our warehouse, delivery and setup staff are using protective gloves when handling all event rental products and order returns, and we have increased sanitation of our facilities and delivery trucks.
Event Cancellation & Refund Policy
If your event or booking must be postponed or cancelled due to COVID-19, our standard cancellation policy remains in place. All retainer payments for a cancelled or rescheduled event will be held as a credit for one year from the date it was cancelled and may be used towards a new booking or re-scheduled event date.
Office and Showroom Hours
Our showroom and staging area will be available by appointment for the time being. Alternatively, we look forward to the opportunity to work with you on your upcoming event by phone. Products can always be viewed and shopped online through our website:
Website: www.specialevents.ca
Email: sales@specialevents.ca
Main line: 905-681-1444
Over the coming weeks some office hours may be adjusted. All deliveries and client pick ups from our warehouse are running as usual with extra precautions in place to protect everyone.
Tenting Solutions for your Business
Special Event Rentals has a wide variety of tenting options to create protected spaces for businesses and institutions in the wake of COVID-19. If you are looking to create an access barrier to a facility, create a sanitization area or checkpoint for deliveries please get in touch with our team for customized solutions to protect your building, clients and staff. We are able to create a sanitization schedule to have tents disinfected in accordance to your needs.
For updates regarding the COVID-19 virus, please reference the World Health Organization's website for information.