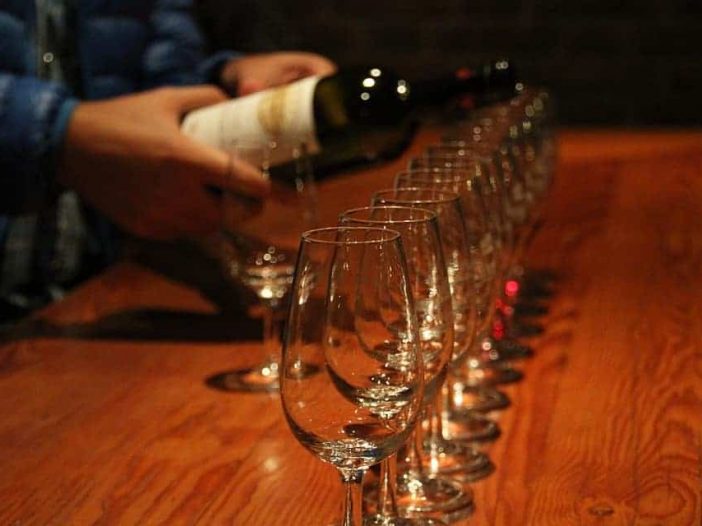 Special Event Rentals carries a wide variety of glassware, so we can provide anything you need from a basic wine glass to specialty glassware! Read this blog to find out what cocktails go with our glasses so that you're ready to host your next swanky dinner party.
For this blog, we decided to focus on our most popular glassware. If there are any other styles you may be interested in feel free to give us a shout! Or even come check out our full inventory in our Burlington showroom.
Let's start things off with our wine glasses, we have many sizes ranging from 7-ounces all the way up to our crystal 18-ounce glasses. So, if you're hosting a party for guests who are particular about their wine, you can offer proper glassware for red or white wine. A standard wine glass has a stem, and holding the glass by the stem transfers less heat to the wine. Bearing this in mind, we also carry a 15-ounce stemless wine glass if you're not so particular about transferring heat from your hand to the glass. We recommend pairing our standard glasses with the stemless wine, to be used as a water glass.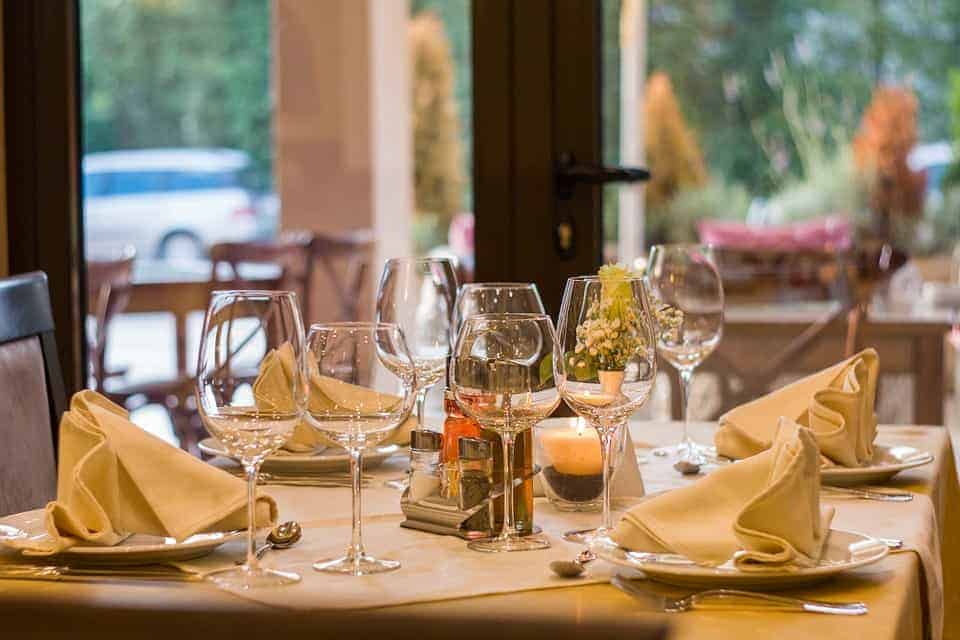 If you're a real wine fanatic we also offer wine tasting glasses! Perfect for hosting a tasting night with your closest friends and family.
Up next we have the classic martini glass. We recently had a client feature a martini bar at her wedding, and we could not have been more thrilled! What a fantastic idea. On the other hand, martini glasses also make great vessels for a dessert.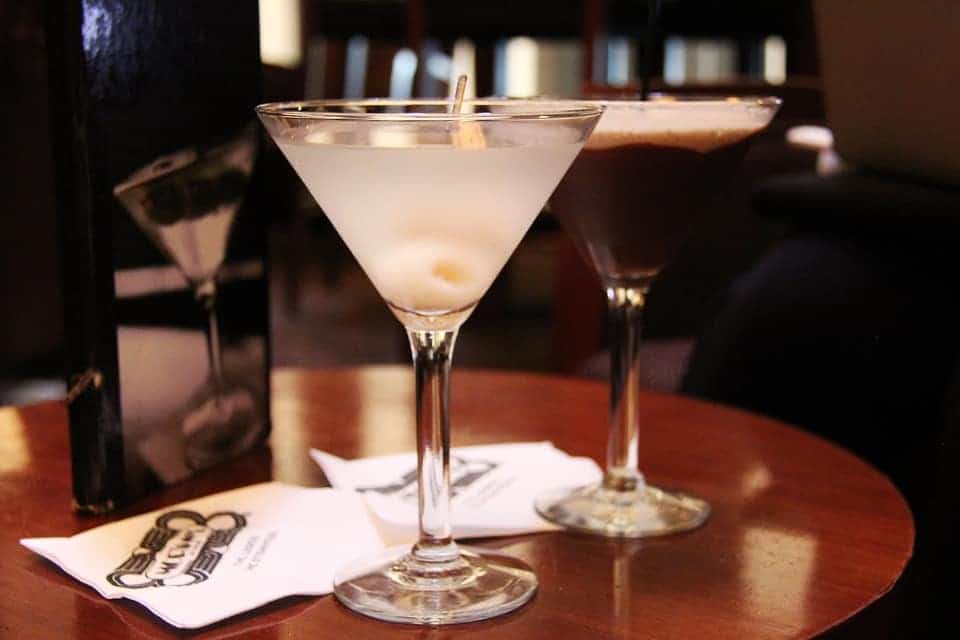 Cocktail hour? The highball glass is the perfect option for a multi-use glass.  If you're planning to offer guests a variety of cocktails, rather than renting several different types of glasses, you can use the highball for sangria, vodka mixed drinks, caesars and more!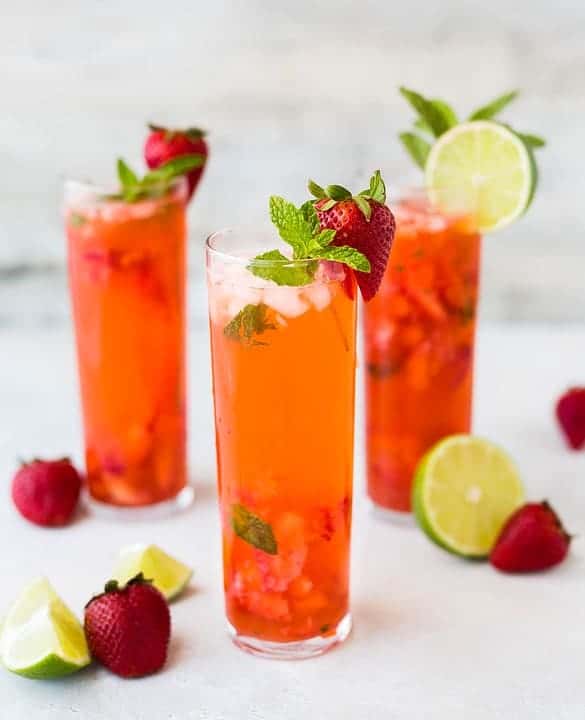 Time to pop some bubbly! What can we say about champagne flutes, other than, when they come out you know it's time to celebrate. Did you know, the tall shape of the glass actually helps to prevent the drink from going flat too fast? Who knew!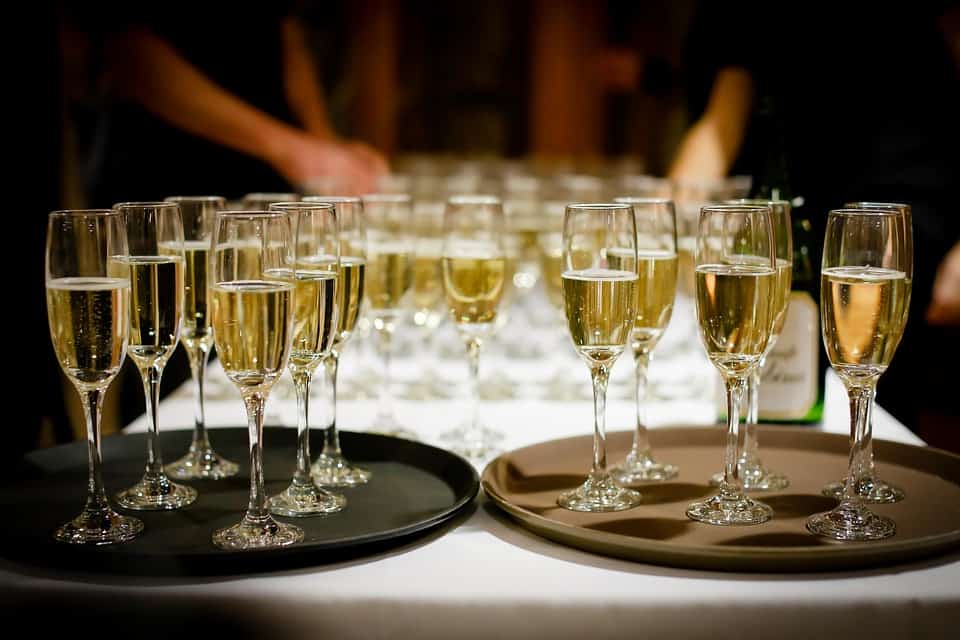 To finish things off we have the rocks glass (aka double old fashioned) and the brandy glass. Our brandy glass should be used specifically for brandy, bourbon or whisky. The rounded shape of the glass actually helps to trap the beverages' aroma inside the glass, for an ideal taste. Our double old fashioned glass should also be used for whisky-based cocktails. But, it is commonly used for many different types of cocktails, such as a vodka soda.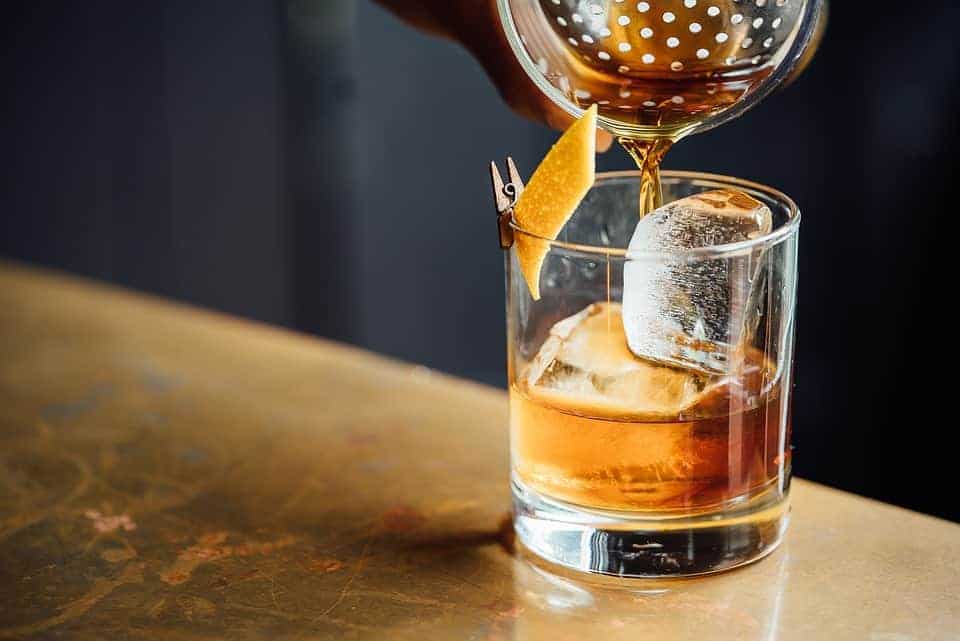 That's all for our most popular glasses, but if you'd like to take a look at all the glasses and other products we have available click here!
Subscribe below to receive new product announcements directly to your inbox!