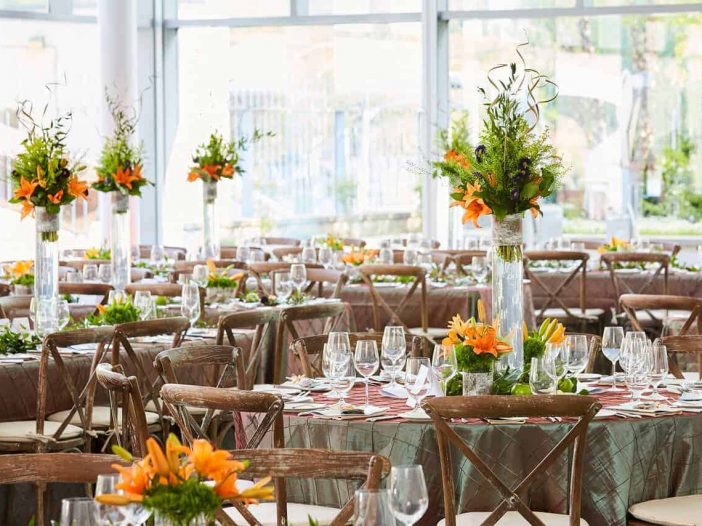 Each year, the Art Gallery of Hamilton hosts their Annual Gala; Special Event Rentals has been supplying the décor for the black-tie event for many years now. Because 2017 marks Canada's 150th anniversary, The AGH went with an 'All Things Canadian' theme. Check out this blog to learn more about the event and see some photos from this years' Gala!
Our Cross Back chairs, also available in white, are a great addition for a Canadian themed event. The vintage wood features a noticeable wood grain, which is appealing for any rustic themed event or even a black-tie gala.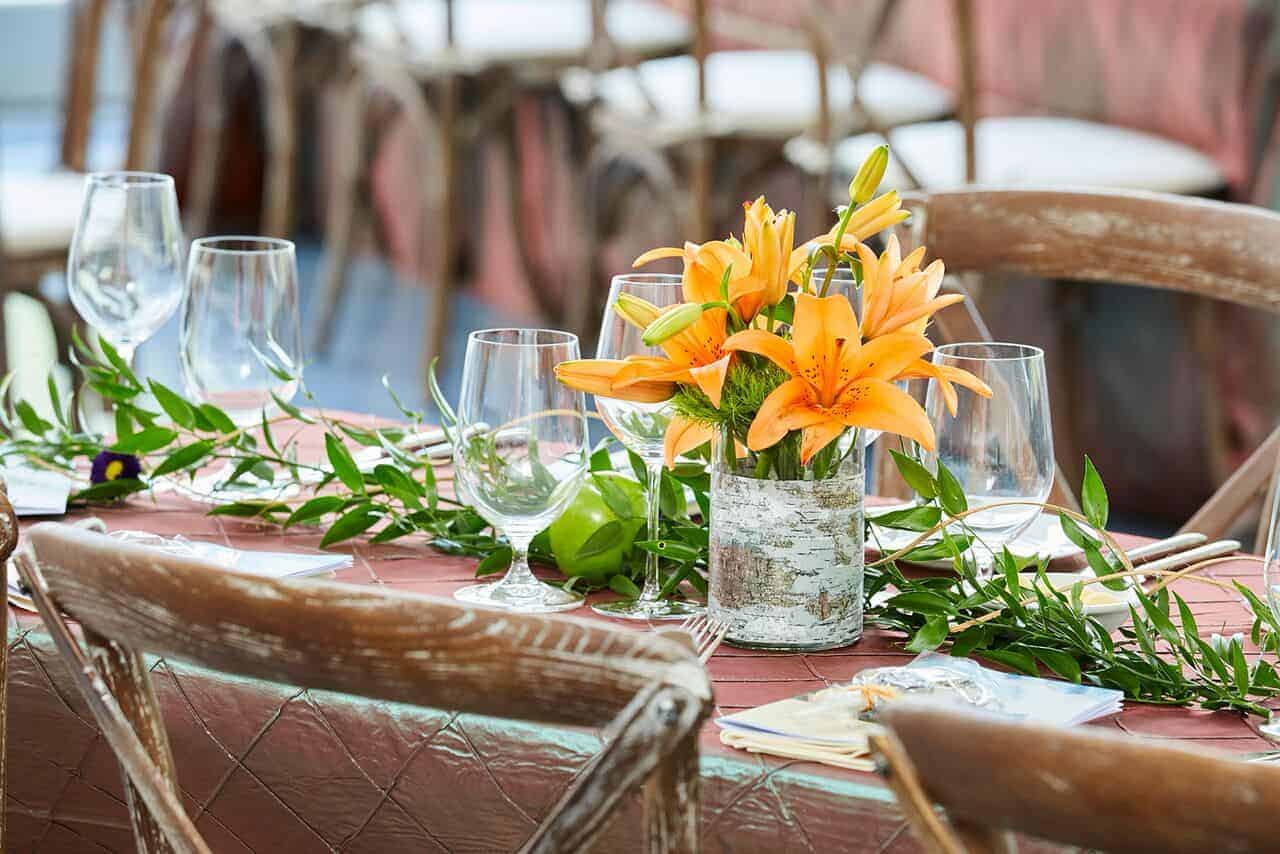 Photo by: Mike Lalich
The AGH chose our Sage Pintuck linens to go with the chairs, which fit in perfectly with the space. Because the room is so bright, the multi-tonal effect of the linens really stood out!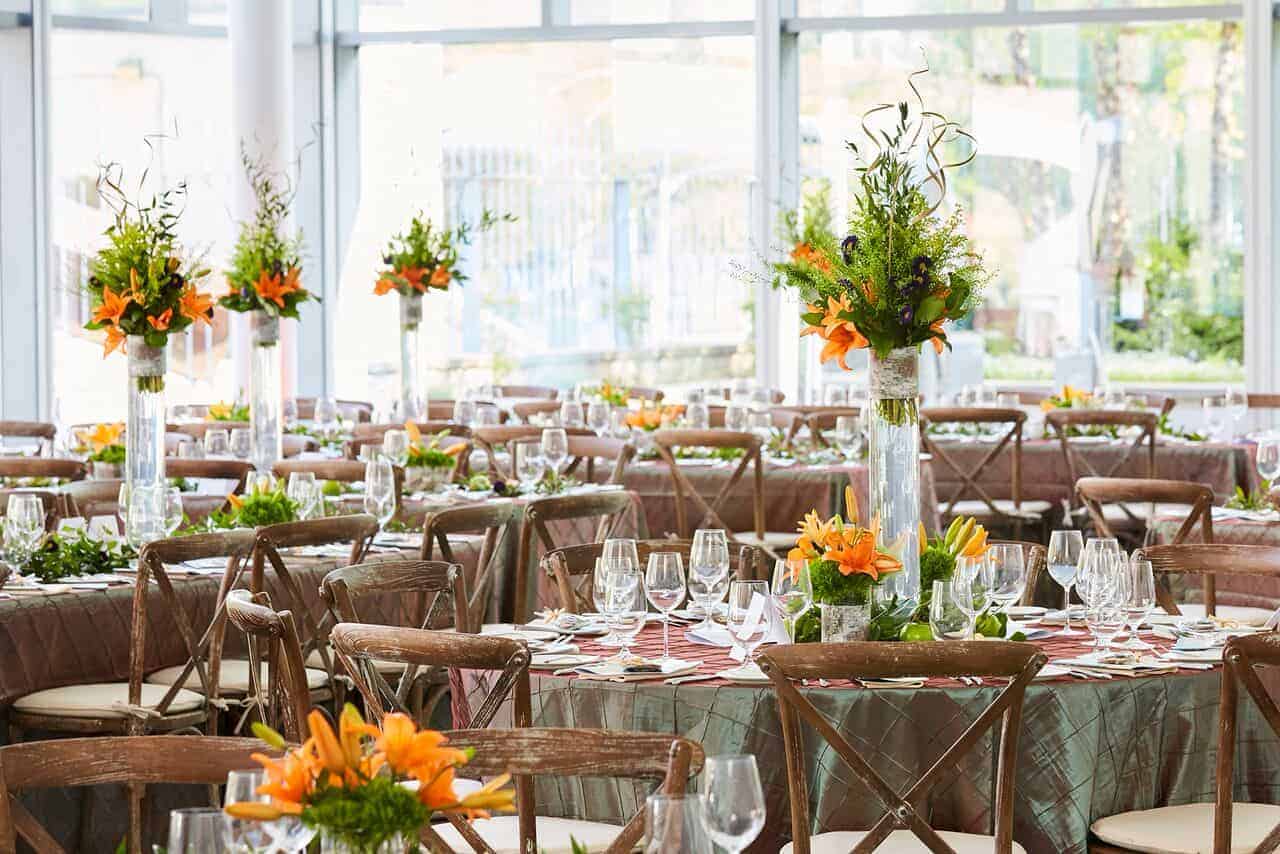 Photo by: Mike Lalich
The Gala is held in support of the outstanding exhibitions and educational programming presented by the AGH and enjoyed by children, youth, adults and seniors across the City of Hamilton and beyond.
Special Event Rentals is always happy to be involved in local community events, especially in support of such a great cause!
We post a blog every week, so subscribe to our mailing list below to stay up-to-date on our recent work and new products.