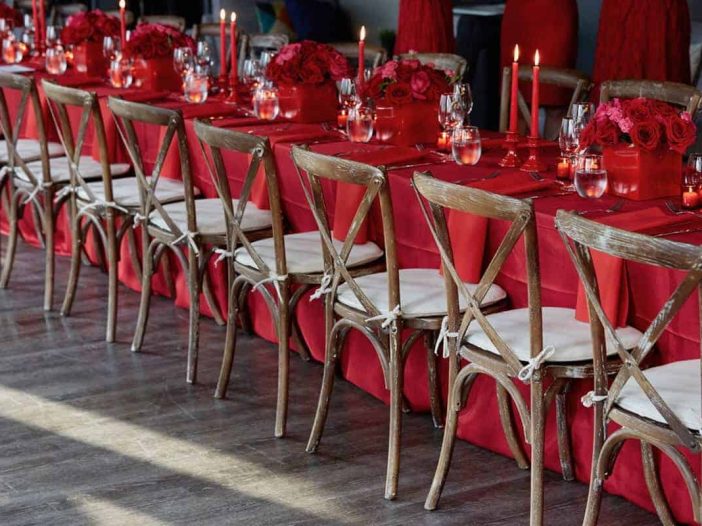 From December 1st to December 25th we will be drawing one name daily for exciting prizes and discounts!
How do I qualify, you ask? It's quite simple really, all you have to do is place your order by December 15th.
We work with some amazing caterers and event professionals who have been generous enough to contribute some great prizes to our giveaway. You have a chance to win one of two $25 gift cards to Catch Catering, 15% or 10% off your order, free delivery, free upgrades (subject to availability), a $50 gift card to the Innsville, two tickets to the Burlington Performing Arts Centre for their performance of A Christmas Carol and more!

Click this link to learn more about Catch and the different restaurants the gift cards apply to: http://catchhospitalitygroup.ca/index.php?pg=main
We'll be announcing the winners on our Facebook and Instagram accounts so be sure to follow/like our pages. We'll also email/call the winners because we'd never want you to miss out on your free gift.
Here is just a taste of what you can do with our rentals, visit our showroom in Burlington to see our products in action!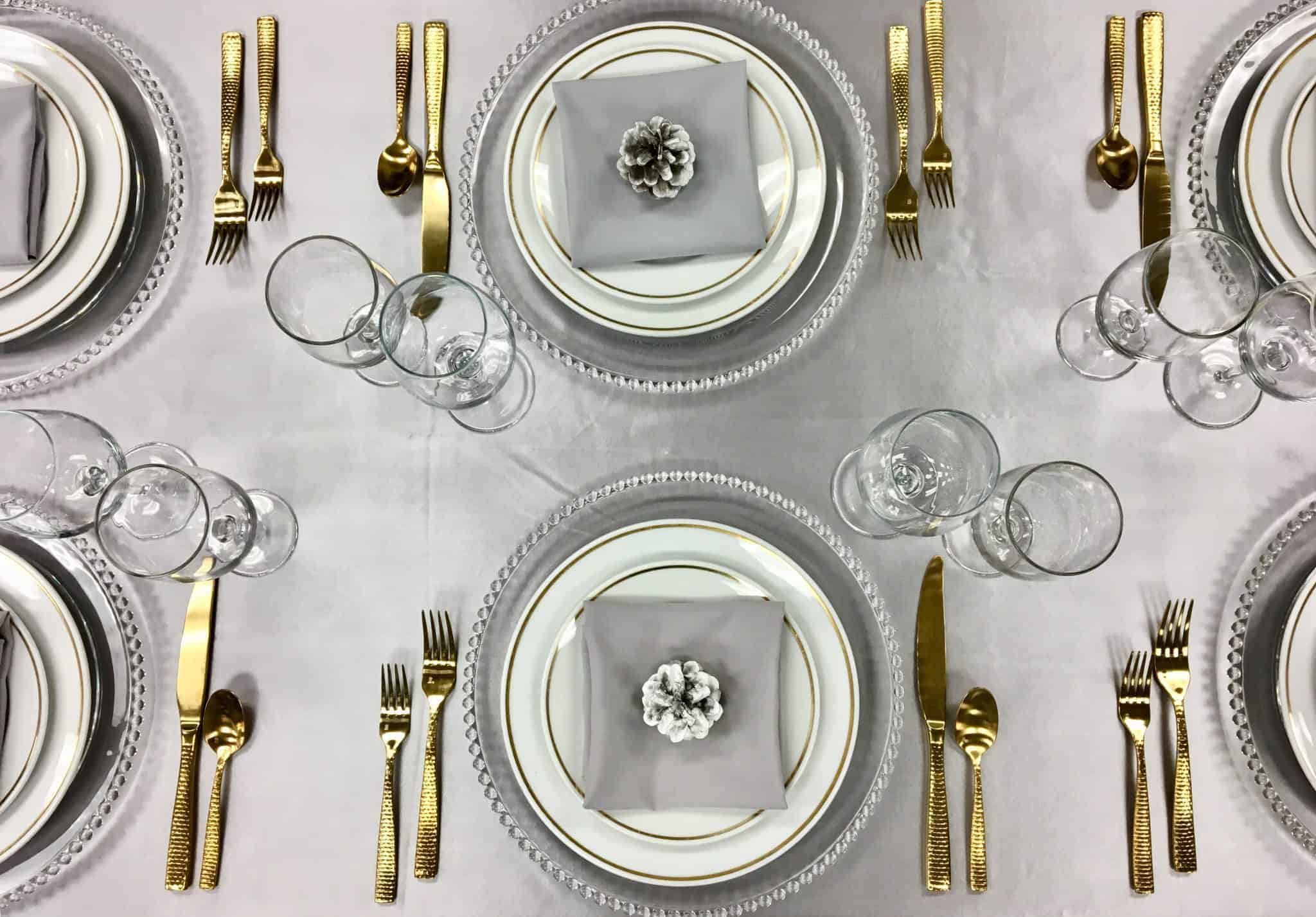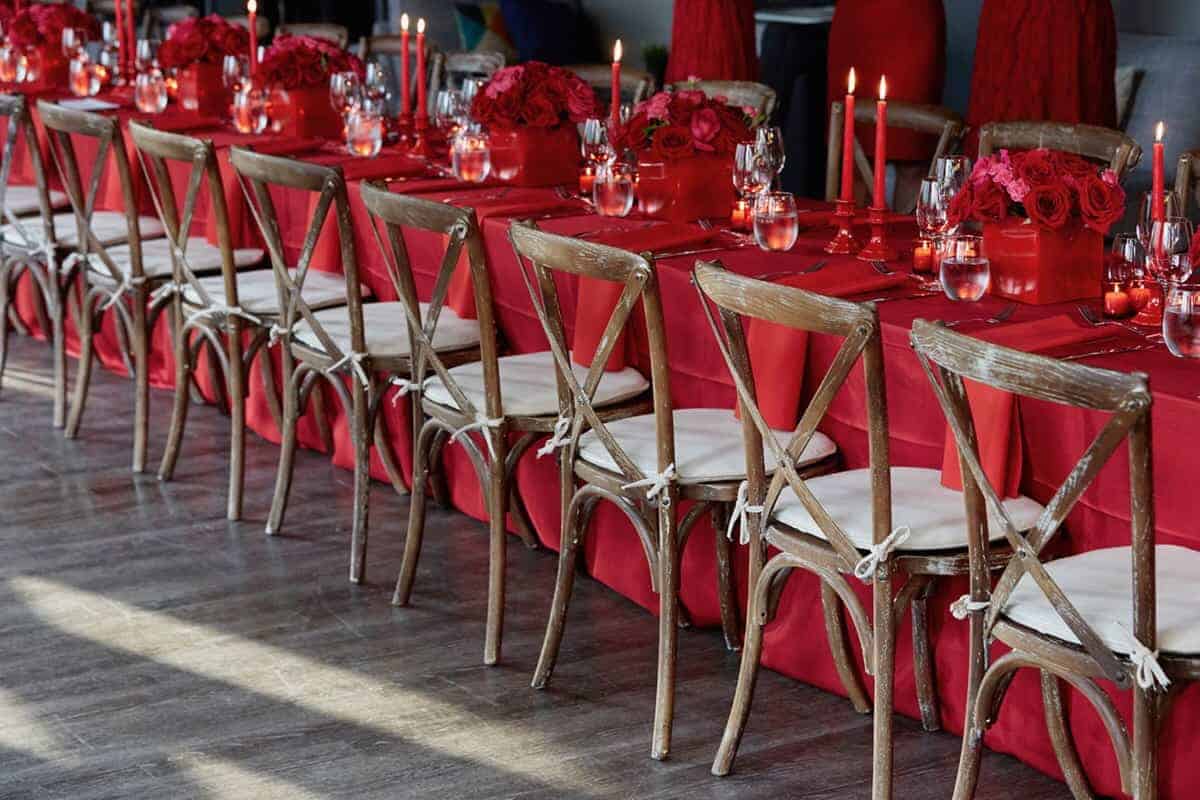 Don't forget to subscribe below to be the first to know about our latest products!